Department of Energy Conversion and Storage
DTU Energy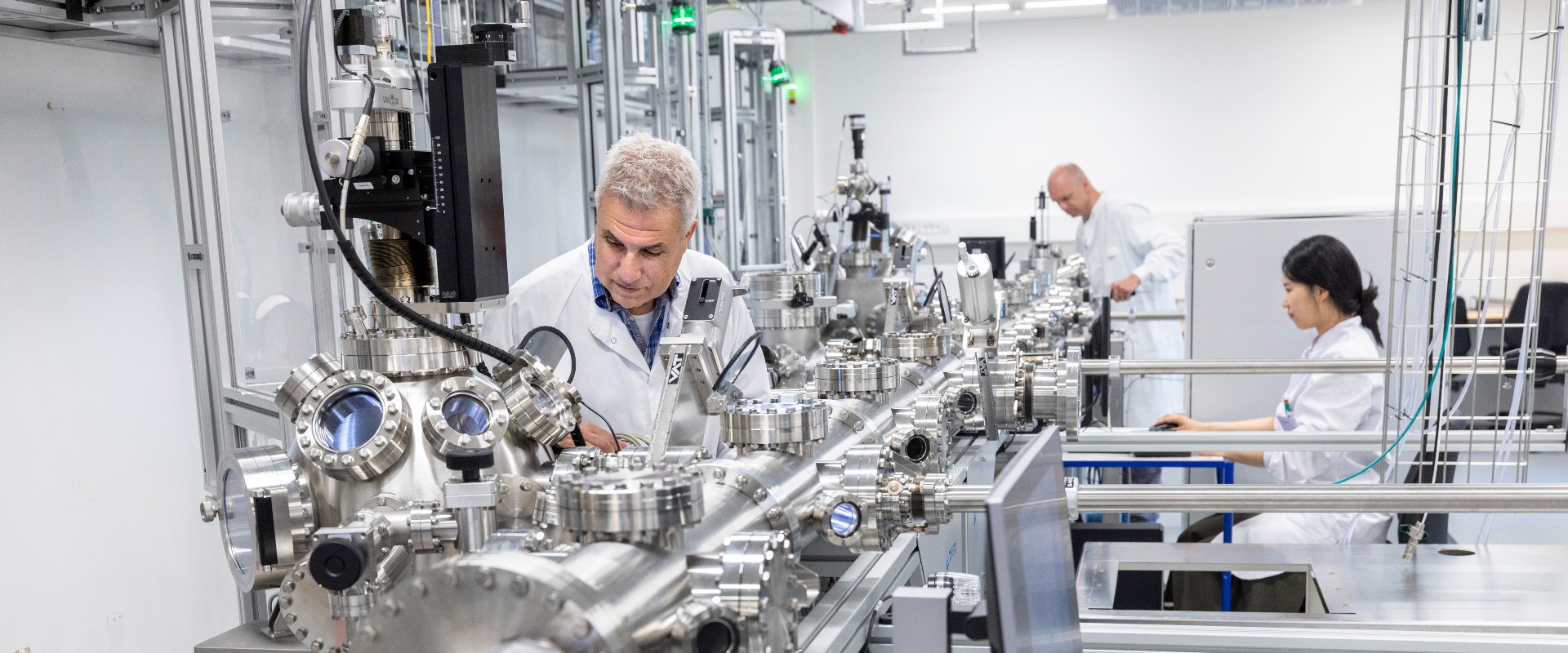 Energy conversion and storage is the key to a sustainable production and use of energy. In the future, much energy will be from fluctuating energy sources such as solar and wind power, which makes it critically important to be able to convert and store the energy as needed. At DTU Energy, we develop electrolysis, Power-to-X, fuel cells, batteries, thermal energy storage, Internet of Things - and more.
Primary research areas
We do research in a number of sustainable technologies. For instance, we support the green transition by making it possible to convert and store energy from sustainable sources.